Our approach is bespoke because every brief is unique.
We don't serve from a set menu of services but instead are guided by your specific requirements.
This gives you the best starting point from which to access the individual support you need.
We can help you gauge and analyse your customer needs and perceptions, discover their triggers or barriers to purchasing or using your organisation's services, and test the effectiveness of your brand communications.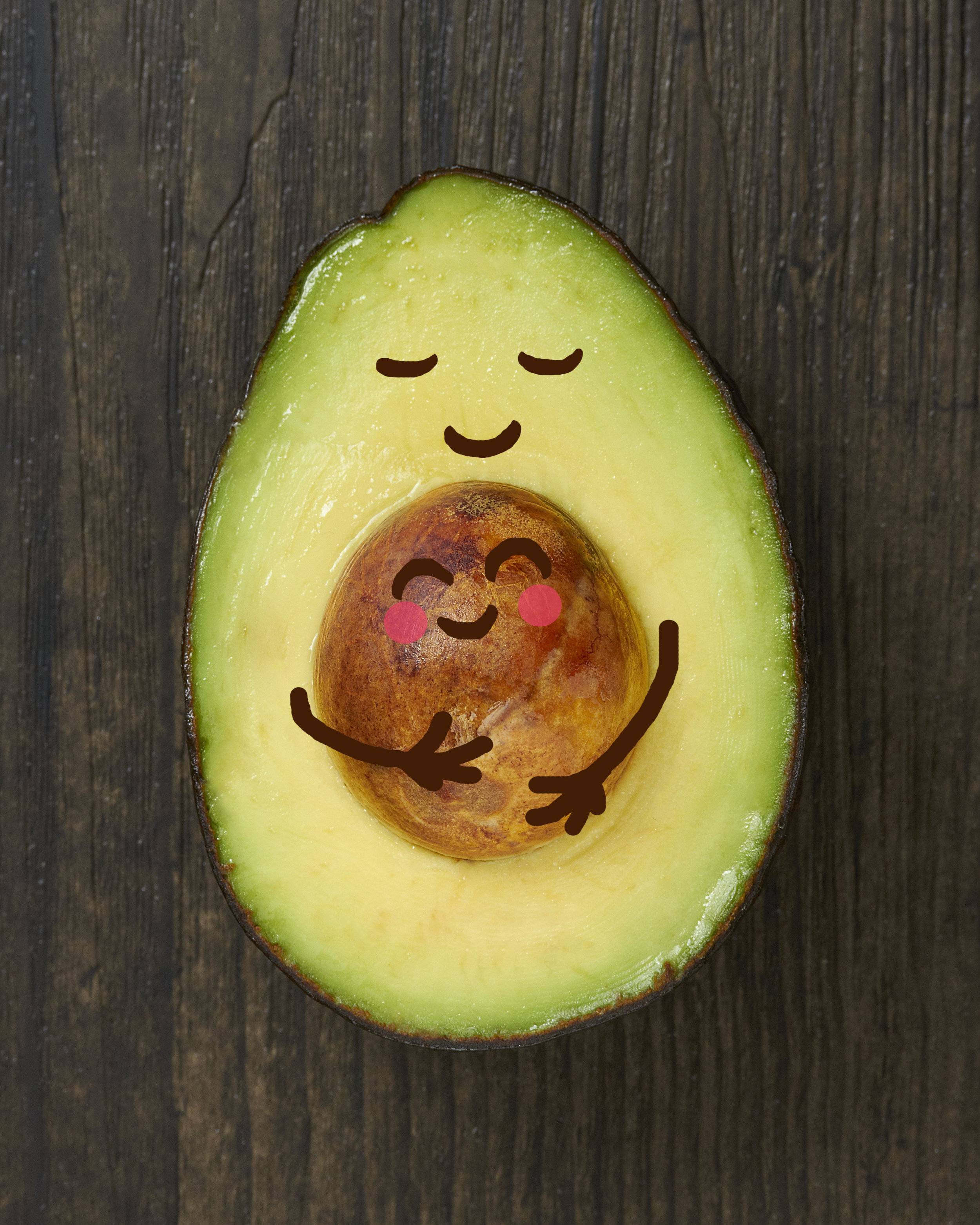 Step by Step how we help....
1. Carefully assessing your needs and how to dig deep into the mindset of your target audience.
2. Delivering a fusion of conventional and unconventional methods to best meet your objectives.
3. Maximising the value of research through flexible iterative methods that extract the best consumer insights.
4. Bringing research findings to life and presenting core insights that deliver impact and provide ideas to bring about measurable results.
Break free from the constraints of boxed-in research
Every client, every situation and every target audience are different. That's why we think differently on each brief we take on. We take a lead in challenging conventional methodology and have developed our own new research techniques to complement the mainstays of the market research industry.
Flexible to fit your bespoke brief
Steering our adaptable approach, we deploy an array of research techniques and tools to adapt to your specific brand identity, market and type of consumer.
Focus groups – in all shapes and sizes from small triads to full groups of 8
In-depth interviews
Video vox pops
Desk research/literature review
Accompanied shopping
Ethnographic techniques
Quantitative research
Stakeholder interviews
Online groups
Cognitive testing
Consumer Clinics – a set of sequential short depth interviews focused on all important gut feel response. It is a speedy yet accurate approach to understanding a large number of respondents in a short space of time.
The Research Gallery – a way of showcasing all of a brand's communications materials for consumers to take a holistic view.
Carousel Workshop – keeping user groups engaged through three simultaneous rotating focus groups talking about different related topics.
Xtreme research – through the eyes of consumers who display more extreme behaviour we look for insights that can be applied to the mainstream.
Consumerlab – a series of collaborative client and consumer/shopper workshops, which you can use for testing final stage communications or for gaining in-depth insight into specific issues. We will take you from briefing to research and insight through to final delivery.
Shopperlab – we help you understand the shopper journey both pre-store and in-store. By identifying their needs, barriers and drivers to purchase, we will tell you which touchpoints most effectively impact perception and decision-making. Here we combine desk research, focus groups, online quantitative survey, store visits and a competitor landscape review.
Workshops and brainstorming – facilitating a longer session with clients or their target audience in a workshop style.
Outside of the research session
Diary completion
Video and photo diaries
Social media dialogue
Follow up techniques
How do you extract the best responses from consumers who may find it hard to express their real feelings and views? Our techniques allow us to dig deeper and go beyond simple responses to generate attitudes and emotions that will reap rich insights. For example:
NLP boxes
Projection and bubble drawings
Journey visualisation
Implicit research techniques
Real-time usage
Layering